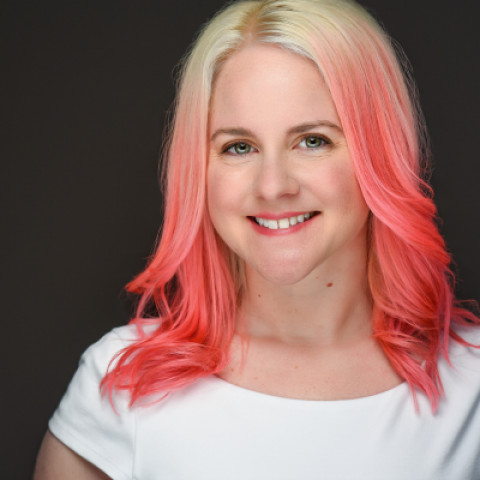 Hi! My name is Megan Wallace, owner of Elevate Your Space Professional Organizing. Please go to my website to contact me and request my services or more information:
GoElevateYourSpace.com
NOTE:**When requests are sent from Find My Organizer I cannot see your contact information, therefore, I cannot respond to your request. Contacting me through my website will assure that I can respond to your request and help you get organized.**
See my website at GoElevateYourSpace.com for a complete listing of services provided.
Helping busy career women take their homes & lives from chaotic and cluttered to calm and elevated.
Professional home, office, and digital organizing, both locally in northwest Missouri and virtually across the United States.