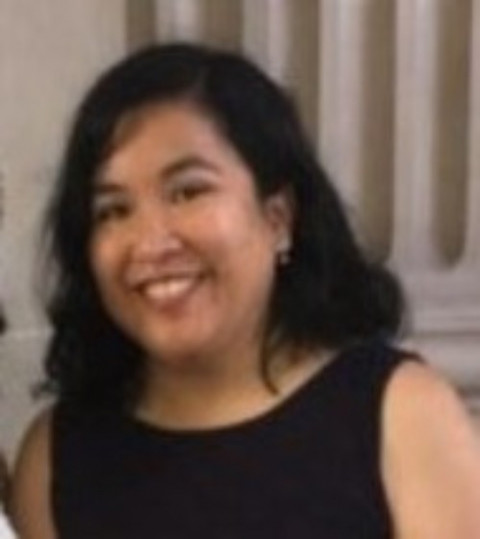 Are you looking to simplify and declutter an area of your home or even more areas and feel stuck?
Have you found it difficult to let go of certain items?
I offer affordable rates to accomodate your financial need at this time.
I am happy to guide you and listen as you declutter and offer my assistance in helping create a more
simplified space as well as provide creative coaching as you move forward.
I help women declutter their space as well as work on areas/issues that come up because of this work - identify limiting beliefs, discover core values and set goals based on feelings to transform their life. As of 3/2020 - declutter/creative coaching sessions through Facetime, Google Hangouts or Zoom - email for more details and tell me more about yourself.
Specialties
Clutter Elimination & Coaching
Simplicity and Transformation Coach