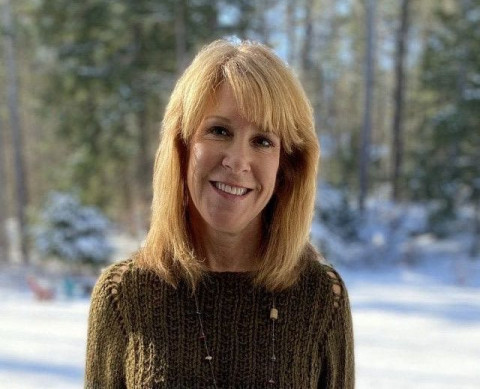 Space Creator & Organizational Guru
I love helping people live their best life!
Are you overwhelmed with the task of organizing, or perhaps you are too busy with life to spend time sorting your stuff, or you just need another pair of hands, or maybe organization just isn't something that interests you. Whatever the reason, I am ready to help you with your organizational challenges. I will identify your needs and wants to simplify your space, and together we will make it happen.
Whether it's drawers, closets, rooms, kitchens or the entire house and basement, no job is too small or big!
Imagine, no more clutter
Friendly, personalized, hands-on approach
Get ready to, Let It GO.......
Sort, Keep, Donate, Sell, Recycle, Trash
Let's get started today! Schedule a free consultation to begin your journey to an organized home
Services
Senior and Baby Boomer Downsizing & Transitioning, Blended Families, Space Maker, Closet Organizing & Cleaning, Craft Rooms, Children's Rooms, Filing & Storage Systems, Office Organization, Decluttering & Reorganization.