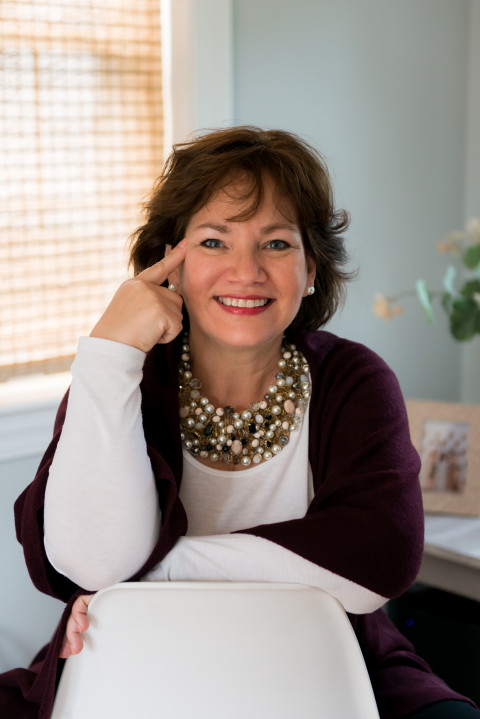 My name is Kristen Whelan and I organize the business of being YOU.
I am a professional estate organizer. My goal is to get your paperwork, property, belongings, and your life in order BEFORE you are paying expensive fees for attorneys, accountants, real estate agents, etc. What Marie Kondo does for closets, I will do for your paperwork, filing, bill and document management, and management systems. When you need it, you can find it.
With over 20 years of experience in organization and business, I can make the most of YOUR time and dollars and give you the feeling of relief that comes with having life organized. Whether your "estate" means you are just starting out with utility bills and a toothbrush OR family, property ownership, and elderly affairs OR if your business needs some "fresh eyes" or updates to current systems for best practices, my skills and experience leap to attention and are put to work for you.
I am NOT an attorney, an accountant or a real estate agent. I prepare you to meet with these professionals and others (should you need them) by having documents, questions, and direction already thought out, planned, and gathered… saving you time and money. You will feel ON TOP of things! And if you don't need these other professionals and just want a sense of control of your own life and environment, my methodology will be time and money well-spent.
Life coaching skills are included in my approach to your projects so you can handle the blocks that may come with tasks that can feel overwhelming, emotional or unmanageable. Trust me... they ARE manageable! Your comfort and your pace are the drivers, not MY sense of completion.
Expert guidance to get your home, life and business in order (and you being able to breathe better) is just one click away! And I offer virtual as well as in-person services so your comfort, safety, and confidentiality are ALWAYS considered and respected.
You know you want help... You've read this far! Let's have a chat (that won't cost you even one penny) and see how much closer I can bring you to breathing easier and lighter in your current life. Let me organize the business of being you.