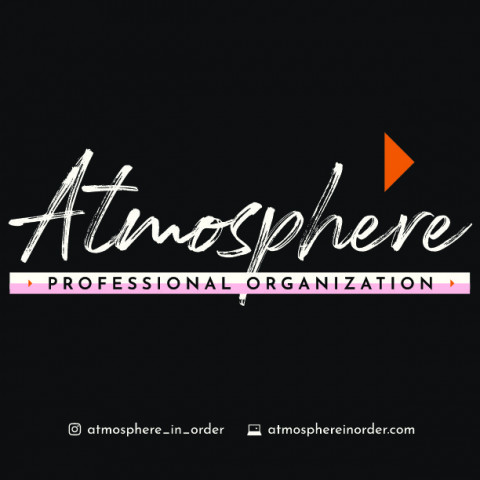 Everyone deserves an atmosphere in order. As a professional organizer, I can help you achieve that. Serving all of Vermont.
--
at·mos·phere /ˈatməsˌfir / The pervading tone or mood of a place
--
Maybe organization simply isn't your thing. Or maybe you've just moved. Or gone through a life-changing event and feel overwhelmed. I can help.
Perfection isn't what I strive for as an organizer. The goal is a happier life. An easier day to day. A sense of peace.
With 20 years in the creative field, I have an eye for detail, a sense of style and a knack for problem solving. As a professional organizer, it's my privilege to bring these talents to your space.
No judgment here. Always confidential. And Covid respectful.
--
CLOSET // Get dressed in style
PANTRY // Make your girlfriends jealous
NEW HOME // Let's get you settled
KIDS // So much stuff
BASEMENT // No judgment here!
GARAGE // Does your car even fit?
HOME OFFICE // Get streamlined
REMOTE LEARNING // Make the most of it