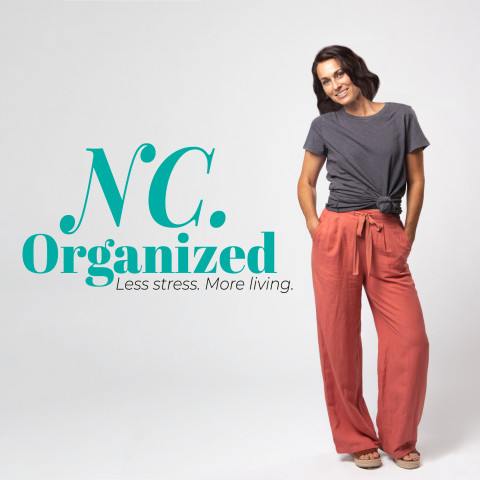 Hi! I'm Niki, and I provide professional organizing services in Colorado Springs and throughout all of El Paso County. My mission is to help others reach a place of less stress and more living, by tackling their cluttered, unorganized spaces and transforming them into happy, functional places.
Find me at www.ncorganized.com
or
Email:
VALUES:
NC Organized is always QUALITY, RESPECTFUL, and JUDGEMENT FREE. I love to organize and help people through the process of organizing! When I get to do what I do best, you are left with a space that allows you to be your best.
SERVICES:
My services include decluttering * organizing * new home unpacks * virtual organizing services * and strategic planning. I also organize less traditional spaces such as storage units * work vans * sheds * and personal vehicles!
100 % confidentiality guaranteed.
Specialties
Clutter Elimination & Coaching
Custom Storage And Design
Decluttering & Reorganization
Downsizing
Move-ins
Small Spaces
Total House Organization And De-cluttering