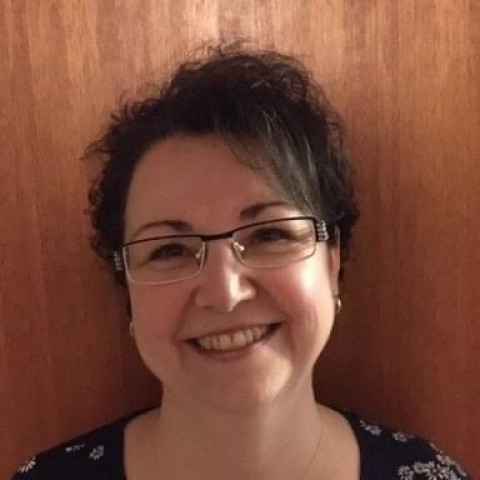 Hi, I'm Darlene, Owner/Operator of D-Stress The Mess Organizing. My organizing services have a direct connection with mental health wellness and clarity.
I believe our world has gotten so busy and chaotic, that we all need to have at least one space where we can relax and find peace both inside and out. As an organizing specialist, my goal is to work with you and your preferred space to help clear the clutter and organize your space, leaving you with a place to relax and creating more peace in your mind so you can enjoy life to the fullest! It is my long-time belief that a cluttered space leads to a cluttered mind, and my true passion is helping others who suffer from stress, overwhelm, anxiety etc. to clear not only their outer space but inner space and well-being as well - "Outer Order Contributes to Inner Calm". My greatest joy is helping others get rid of clutter and chaos; so that they are left with a calmer more peaceful place and state of mind, as well as seeing people happy and enjoying their newly organized space!
If you are moving, I also offer New Move-In, Unpacking and Organizing Services - that is one of my specialties! As you carry on with your day-to-day life, I will come in to your new home, and unpack/organize it for you so you can come home and relax after your busy day.
** PLEASE NOTE**: When you contact me through this site I cannot see your contact information and therefore unable to respond. Please contact me via my website or phone number listed here; or via my email at Thank you!
Specialties
Basement Organization & Decluttering
Bathrooms
Bedrooms
Children's Rooms
Closet Organizing & Cleaning
Craft Rooms
Decluttering & Reorganization
Diy Step by Step Decluttering & Organizing Package
Home Offices
Home Organization
I Currently Am Offering a 16-Hour
Kitchens
Large And Small Areas
Laundry Rooms
Living Room
Move-ins
One Room Or The Whole House
Pantries
Residential Organizing
Residential Organizing And Downsizing
Small Business
Small Spaces
Total House Organization And De-cluttering
Unpacking and Organizing