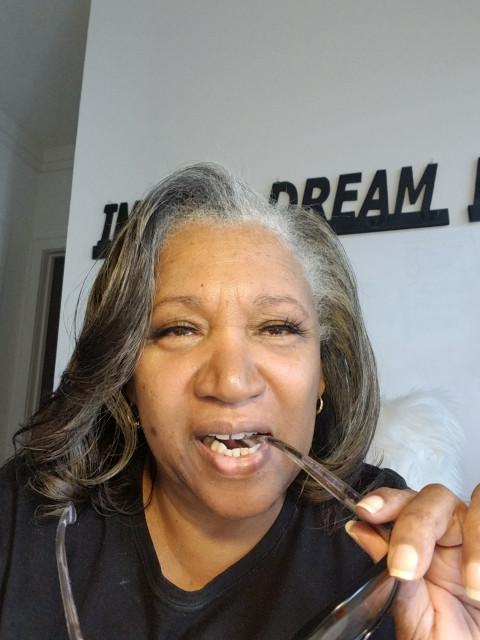 We are a virtual organizing service that offers the guidance and support of a trained professional organizer in the privacy and comfort of your home office and workspace. With this virtual approach, you get a unique blend of coaching and teaching.
If you're a work from home Solopreneur who's overwhelmed with piles of clutter, you're not alone.
Many Solopreneurs are looking to fulfill their DREAM of clarity, hope, peace & sustainability in life and business.
Less clutter provides more clarity and peace of mind.
With simple, practical, and clever organizing solutions tailored for you and how you live and think, our solutions are not some one size fit all cookie cutter program... that don't last.
We:
+ help you organize your space and manage your time and information virtually.
+ provide a proven formula that works
+ help you to get more done in less time and operate more efficiently.
With 20-plus years of organizing, productivity, and teaching others to declutter and get organized, our focus is on entrepreneurs who work from home.
Our methodology helps you maximize your time, energy, and resources so that you operate at optimal capacity, and reach your full potential allowing for personal growth and business expansion.
We focus on home office decluttering & organization, filing systems & paper management, streamlining operations with systems & automations.
As your Business Organizing Strategist, my team and I will get the job done with personalized solutions designed for those desiring to live and have a clutter-free life and business. If that sounds like you, give us a call today!
Specialties
Clutter Elimination & Coaching
Decluttering & Reorganization
Filing & Storage Systems
Home Offices
Office Organization
Organizing Workshops
Paperwork Organization & Management
Productivity & Time Management Coaching
Small Business
Small Spaces
Virtual Organizing, Decluttering Coach, Systems & Processes