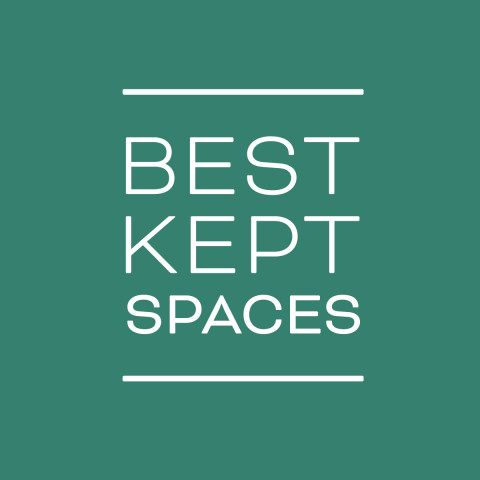 We believe you have the ability to become, and stay, organized. Contrary to popular belief, there's no such thing as one-size-fits-all organization. Using our personalized approach, your space can work for you, not against you. Together we'll assess your space, discover your organizing style, and formulate a plan of action.
Our process is simple. It starts with sorting belongings into keep, donate, toss, and return categories. Next we designate homes for the items you wish to keep. In the final phase, everything you want, use, and love is neatly stored in its designated home.
By decluttering and organizing the spaces you use everyday, you can eliminate unnecessary stress, conserve energy, and gain sweet, sweet freedom. A richer, fuller life is waiting for you!