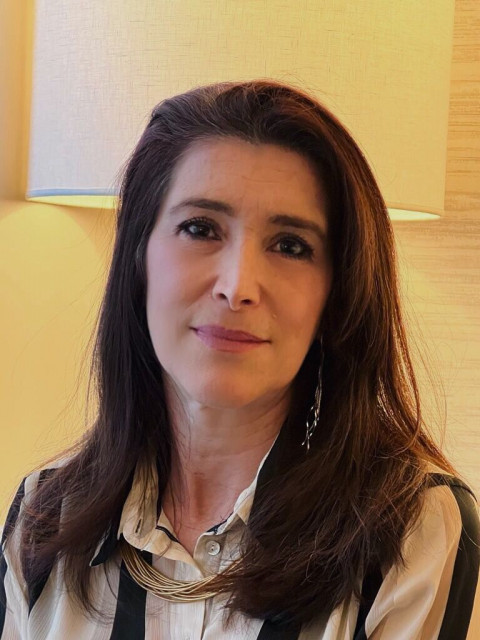 MM Organizing specializes in de-cluttering, packing and unpacking, planning and assistance in down-sizing, and real estate staging. I'm Marta Mercadante, the owner of MM Organizing LLC and I know you're going to love your organized home.
In my 35 years as a healthcare professional I learned the importance of compassion and attention to detail. I am extremely experienced in working with the elderly and can provide the compassionate assistance and planning that take much of the stress out of major life changes.
De-cluttering
Organizing is a huge energy drain. Everyone is so busy with their families and their jobs. There just is not enough energy left to spend your weekends or evenings rummaging through the closets when you could be playing with your children or enjoying a movie with your significant other. Your time is too precious in your day job to expect to have anything left over for an evening of sorting old clothes.
The most important element of de-cluttering is the ability to detach from the possessions that are impeding the happiness you deserve. We'll work together to achieve your vision for your home. Live in a clutter free environment that we'll show you how to maintain with ease.
Packing/Unpacking
Hiring a professional organizer to assist with your moves is extremely cost-effective. Your possessions are packed with care and organized to make the unpacking process much easier, faster, and tidier. Get your life back in order as quickly as possible. We'll unpack right into your cabinets and closets leaving you time to enjoy your new home. Don't get stuck with boxes stacked in every room. Make your move as seamless as possible.
Real Estate Staging
Our real estate staging service will prepare that blank canvas for the next owner's dreams. Staging dramatically improves your ROI. Don't let your home sit on the market waiting for the right buyer. Make your home the right buy for all the prospective buyers.
Organizing Ethos
Doing this type of work fulfills my innate desire for harmony and symmetry. When I was training nurses in the hospital, I always felt that a properly organized workspace led to happy, productive employees that could operate at maximum efficiency. Achieving that order required constant diligence and attention to detail. Clutter has a way of sneaking up on you, only to suddenly find yourself surrounded. Consistent attention to maintaining harmony is much easier than digging out of chaos.
I have found the same to be true with personal organizing for the home. If you'd like to discuss your organizing needs in more detail contact me at (908) 358-8927 or email me at marta@martamllc.com. A harmonious, functional space enhances our lives. The same way that a beautiful piece of art enhances our appreciation of life.
Specialties
Basement Organization & Decluttering
Bathrooms
Bedrooms
Children's Rooms
Closet Organizing & Cleaning
Decluttering & Reorganization
Downsizing
Estate Organizing
Filing & Storage Systems
Garage Organization (Cleaning, Storage Solutions)
Home Staging (Homes for Sale)
Kitchens
Large And Small Areas
Laundry Rooms
Living Room
One Room Or The Whole House
Packing & Unpacking Services
Pantries
Paperwork Organization & Management
Residential Organizing
Senior Downsizing & Transitioning
Small Spaces
Space Planning
Special Attention With Elderly Community.
Staging For Living
Total House Organization And De-cluttering