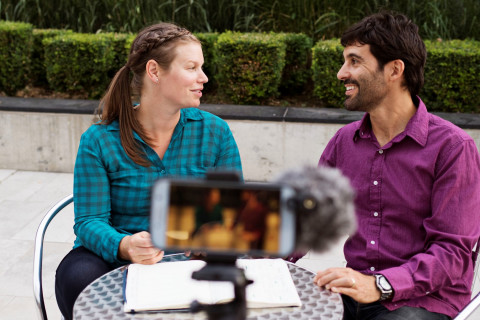 Take a deep breath. Close your eyes.
How do you envision your space? Is it peaceful?
Decluttering and Organizing spaces can lead you to feel overwhelmed, unsure of where to start, and uncertain if you have enough time to get it all done.
Our services & online courses aim to overcome all 3 of those challenges, by introducing a tested method for decluttering and organizing spaces designed by two Professional Organizers who have been in the industry since 2012!
By the end of working with us, you will be able to:
1. Start and finish any decluttering & organizing project efficiently.
2. Use Professional Organizer best practices to live an organized lifestyle.
3. Feel inspired and empowered to tackle any decluttering & organizing project.
4. Be more creative in learning how to store your belongings.
There are many benefits to learning how to get organized. You become a more focused and relaxed person to be around, especially in our fast-paced society. You will develop productive habits that reinforce this new way of living, so it's a life-long investment of your time spent learning.
Your ability to be open-minded and change your current behaviour will have a positive ripple effect in all areas of your life including work, relationships, and overall mental health.
Samantha Kristoferson and Emilio Jose Garcia are the Co-Founders of KW Professional Organizers, sought after public speakers, authors, and motivators.
Learn more about them at KWProfessionalOrganizers.com.
Specialties
Clutter Elimination & Coaching
Decluttering & Reorganization
Minimalism
Online Education And Courses
Organizing Workshops
Personal Coaching
Public Speaking
Residential Organizing And Downsizing
Tips For Maintaining Organization
Total House Organization And De-cluttering
We Are International Speakers - Workshops, Lunch and Learns, Keynotes, Wellness Series
We Are Konmari Friendly :-) We Can Follow the Marie Kondo Method.
We Have a Published Hardcover Book
We Have Free Videos on Our Youtube Channel
We Have Online Courses in Our Kwpo Academy